1
Dumpster Rental Miami and Roll-Off Broward
3
30 Yard Dumpster
Equal to 9 Pickup Truck Loads
7,000 – 10,000 pounds weight limit
Used For
House renovation

Home Roofing

Construction Projects
4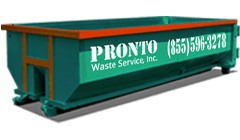 20-Yard
Roll-off Dumpster
8' W x 20' L x 4' H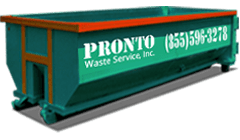 30-Yard
Roll-off Dumpster
8' W x 20' L x 6' H
10-Yard
Roll-off Dumpster
4' W x 10' L x 4' H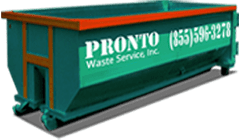 40-Yard
Roll-off Dumpster
8' W x 20' L x 8' H
5
How much can
30 yard dumpster hold?
Approximately nine pickup trucks' of debris. 7,000 – 10,000-pound weight limit. Before renting 30-yard dumpster call and talk to your personal dumpster advisor.
Professor Wilson kept the rain out with a tarp and put a cardboard mat on the floor. It was "dumpster camping." The Dumpster Project is supported by the university. "We could end up with a house under $10,000 that could be placed anywhere in the world," Wilson said.
6
The professor is known as
Professor Dumpster.
Customization of the space began in July. He started with air conditioning. Before the dumpster was getting up to 130 degrees during the day which made sleeping before 11 PM impossible.
In phase two, he likes to install insulation allowing the small air conditioner to keep pace with the hot sun. The second phase of The Dumpster Project will incorporate a bed, a lamp, and a classic home-evoking pitched roof.
If you in Texas, you are welcome to stop by the dumpster and talk sustainability any time.
Will a person be able to live in a Miami Dumpster Rental unit?
3 to 5 days is the typical Roll-off-Dumpster Rental In Miami and Broward
For all your Roll-off dumpster rental, Pronto Waste Service is a trusted source. Read our reviews.